The snow cones are delicious! I recommend the tigers blood and sour apple.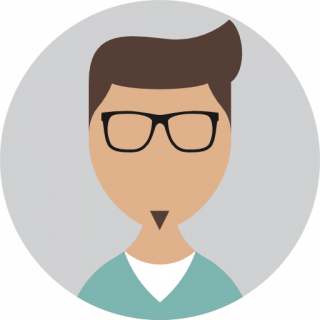 This place is great the people the drinks and everything is always working, I called one time to make sure and the owner said if it's not working you better call and I'll get it working this place is a solid 5 stars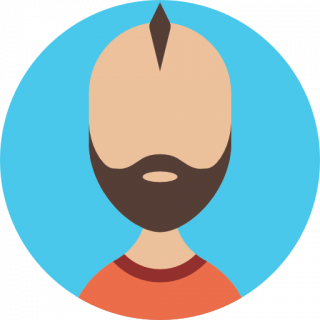 Lori is awesome!!! I leave with a smile every time I'm in town for a visit!!! Keep up the great customer service!!!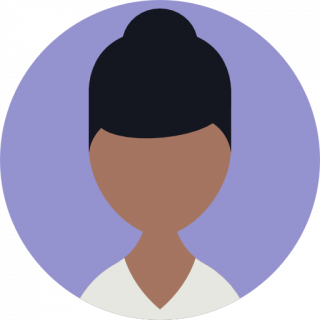 I just tried The Pop Stop today for the first time, and I have to say there drinks are by far better then Sonic. You can selective and mix all your favorite flavors, mine is the cherry vanilla cream Dr Pepper with extra cream. It was amazing! This place is a Must try :) great service as well!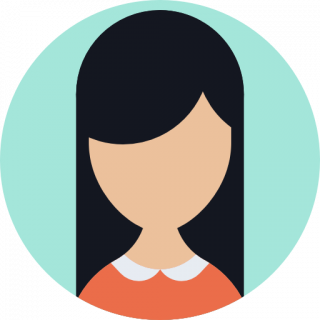 A locally owned business, run by a Christian family. This is what Amarillo needs...... Plus we love us some sweet tea!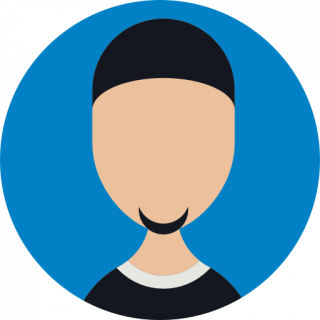 The best lil store in Texas!!!! Friendly people and terrific sweet tea!
Awesome great drinks!!
Love the sweet tea!!! Great Service too!!!